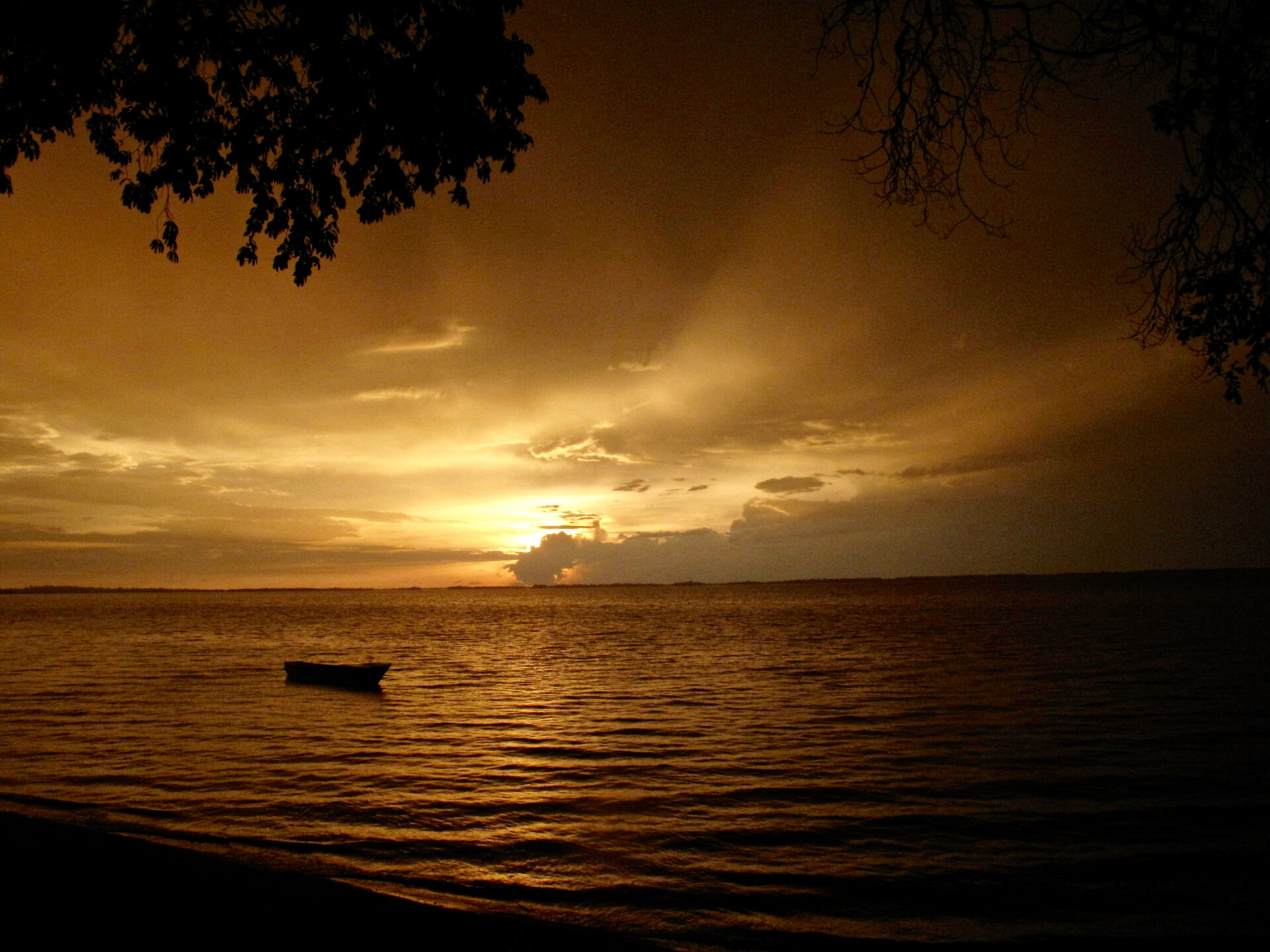 CLARE is jointly designed and run by the United Kingdom's Foreign, Commonwealth and Development Office (FCDO) and Canada's International Development Research Centre (IDRC). Through long-term commitments and partnerships worldwide, and needs-driven, action-focused research, the UK and Canada are bridging critical gaps between science and action: developing new tools and supporting partner governments, communities, and the private sector to use evidence and innovation to drive effective solutions to the climate challenge, whilst building the capacity of both those carrying out the research and those using the resulting evidence.
Research Themes
CLARE-supported research links up short-and long-term issues by working across three interlinked themes:
Understanding Climate Risk
Improving our understanding of the risks associated with climate and natural hazards that addresses gaps in the underpinning science
Risk-informed Early Action
Supporting early action to reduce impacts of climate variability, reducing humanitarian impacts on lives and livelihoods
Developing In A Changing Climate
Enabling long-term, sustainable, and equitable economic and social development in a changing climate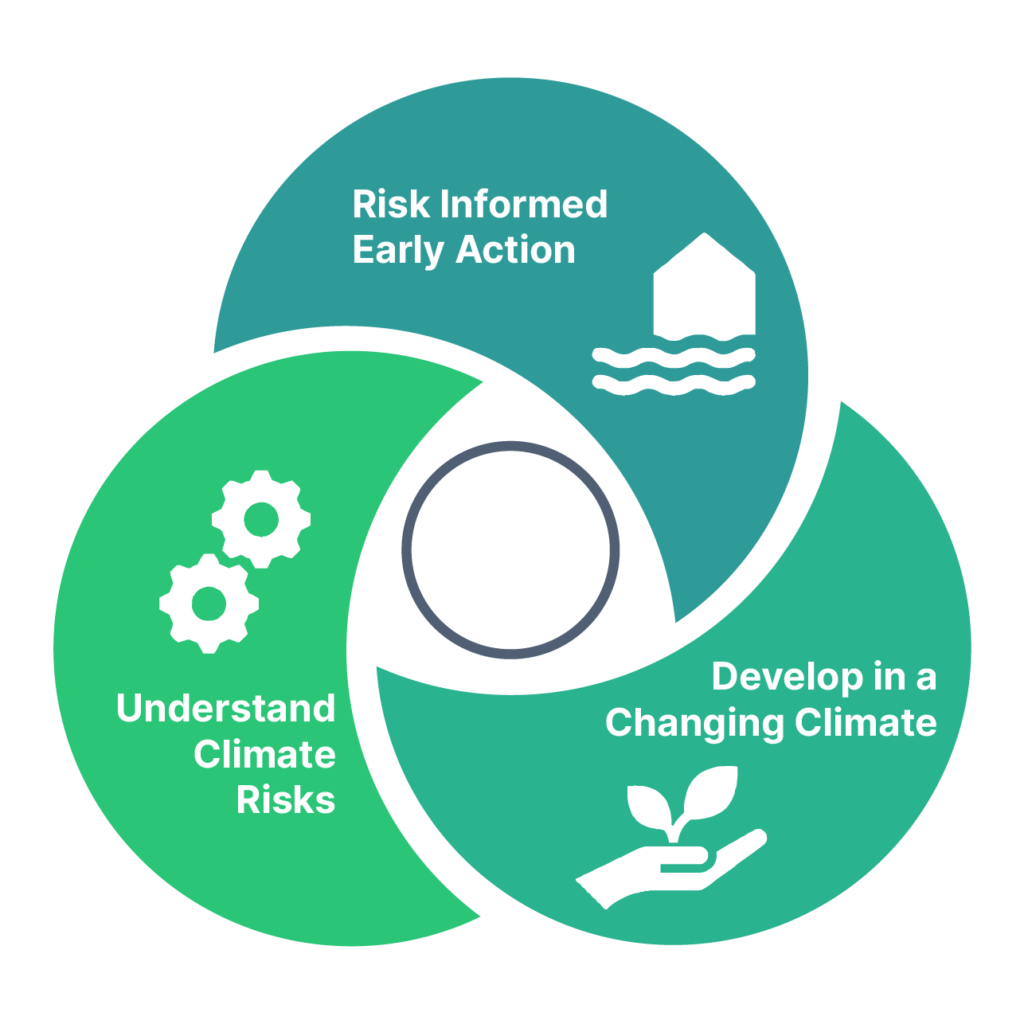 Our Three Pillars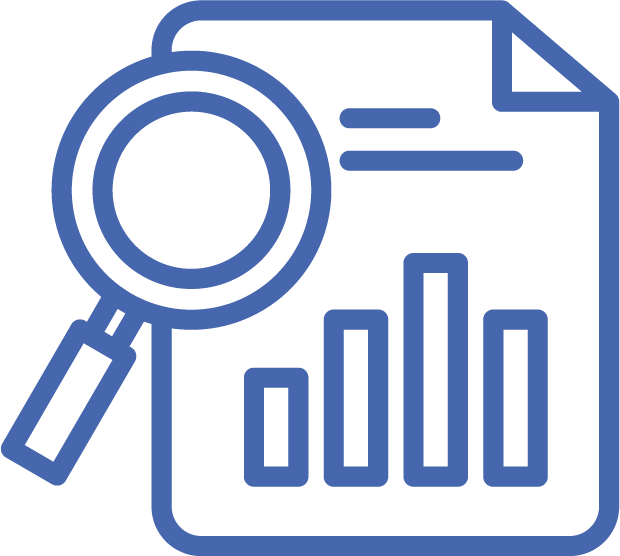 Commissioning new substantive action-oriented research, and providing cross-programme infrastructure to support it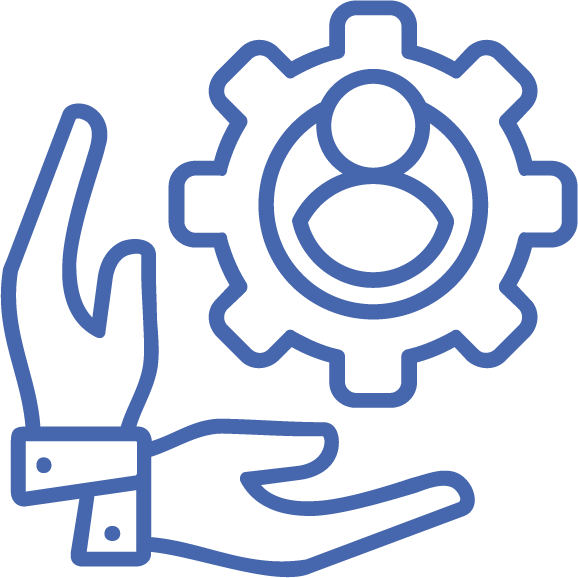 Providing timely weather and climate services to inform investments and actions, in collaboration with the UK Met Office and others
Supporting strategic alliances on climate science and adaptation such as the Adaptation Research Alliance (ARA) and Climate Risks Early Warning Systems (CREWS)
Where CLARE Works
CLARE Research is taking place in Africa, Southeast Asia and the Pacific. The map shows where CLARE Research projects are taking place, as well as additional countries covered by Risk Reports under CLARE Services.